Minimally Invasive Spine Surgery
Minimally Invasive Spine Surgery Southlake
Though minimally invasive spine surgery was first performed in the 1980s, this spine procedure has seen rapid advances in equipment, techniques, and safety. Minimally invasive spine surgery was developed to treat back and neck injuries with less disruption to the muscles, which allows for quicker recovery time.
Our orthopedic doctors at Advanced Spine & Orthopedics know that patient selection is important when considering minimally invasive spine surgery. Not all patients are candidates for this surgical method. However, technological improvements have allowed our minimally invasive spine surgery team of specialists from Southlake, Texas to expand their patient selection, opening up a larger candidate base for this wonderful surgery.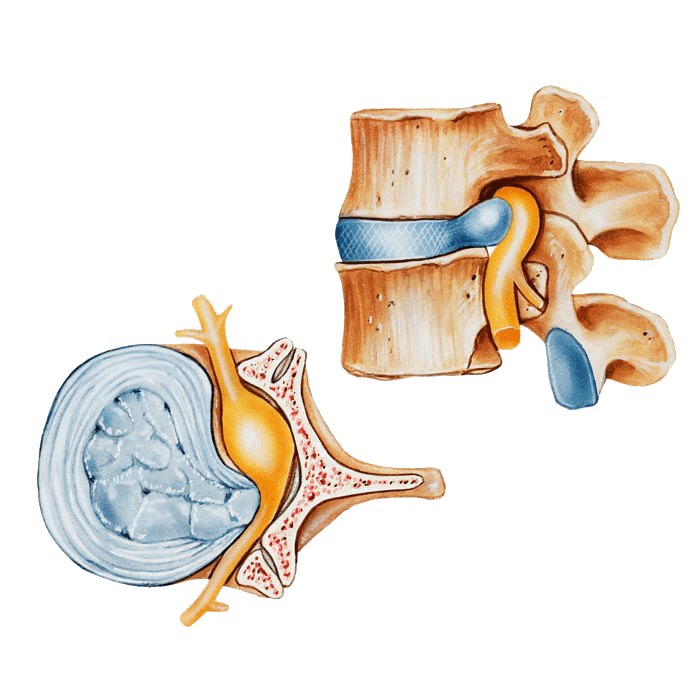 Minimally Invasive Procedures
Conditions
In certain cases of back pain, minimally invasive spine surgery is a suitable surgical option. A thorough examination is critical when deciding whether this surgery is the best route to go. If this is the method selected, we will provide you with a high level of care and expertise in your surgery. Our orthopedic spine specialist performs this procedure on many different spine conditions including:
Bulging Disc
Arthritic Spine
Epidural Spinal Injections
Spinal Cord Stimulator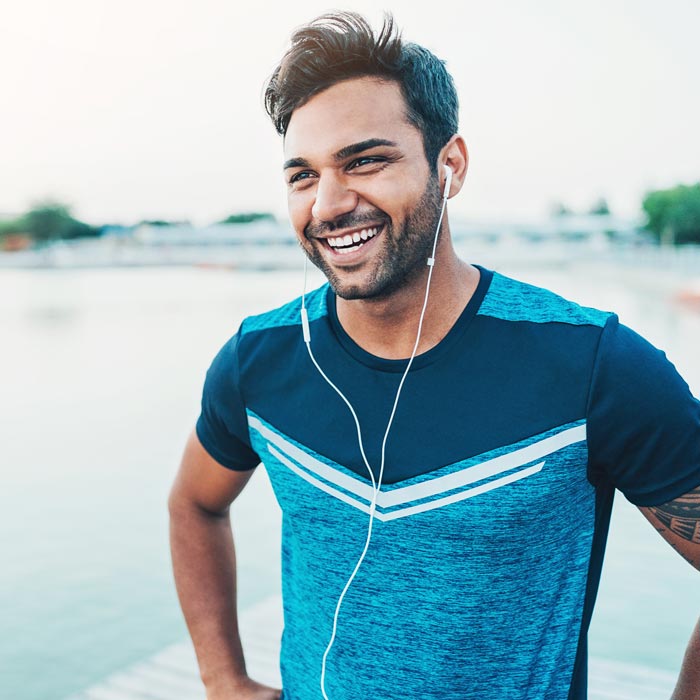 Spine Surgery
Benefits of Less Invasive Spine Treatment
Minimally invasive spine surgery uses a specialized camera and special instruments that are inserted through small incisions. This is momentous in that it allows our orthopedic spine surgeon at Advanced Spine & Orthopedics to perform the necessary surgery while avoiding unnecessary damage to the muscles surrounding the spine. The result tends to be the body is able to heal and recover faster. Some of the benefits of minimally invasive spine surgery are:
Smaller Incisions
Less damage to muscle and soft tissue
Less pain
Quicker recovery
If you are suffering from back pain, minimally invasive spine surgery might be an option for you. Our orthopedic spine specialists and experienced staff can provide a thorough evaluation of your condition and determine if you are a candidate for minimally invasive spine surgery.
Contact Advanced Spine & Orthopedics
To schedule an appointment with our orthopedic spine specialist, please
contact us
online or call our Southlake clinic at
817-310-8783
and ask about minimally invasive spine surgery.