Conveniently Located to Serve Dallas, Fort Worth, and Southlake
Pain management in Dallas is the process of assessing, diagnosing, and treating various types of pain. Pain can be very distressing. It can have an impact on your overall quality of life. It may also affect your mental health, causing anxiety and depression.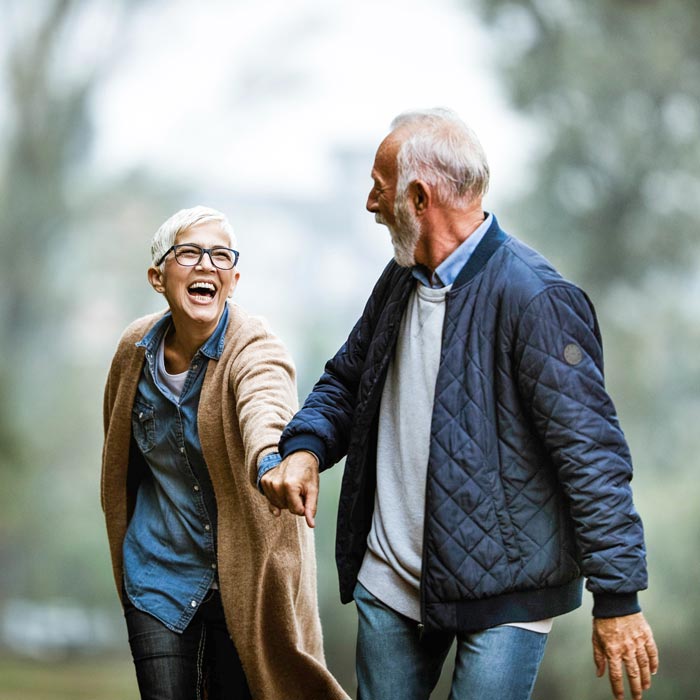 Pain Management
What Pain Says About Your Health
The degree of pain you're in can reveal a lot about your general health to your doctor. Because of this, pain management necessitates a precise description of the pain. One approach to describing pain is by its duration, which can be either acute or chronic. Acute pain usually comes on swiftly, within days or weeks. It doesn't last long, but it can be quite painful.
Chronic pain lasts a long time or recurs frequently, and it can range in severity from mild to severe. It might happen as a result of a disease or accident, or it can start as acute pain and progress to chronic pain over time. It is defined as discomfort that lasts more than three months, according to the Centers for Disease Control and Prevention (CDC).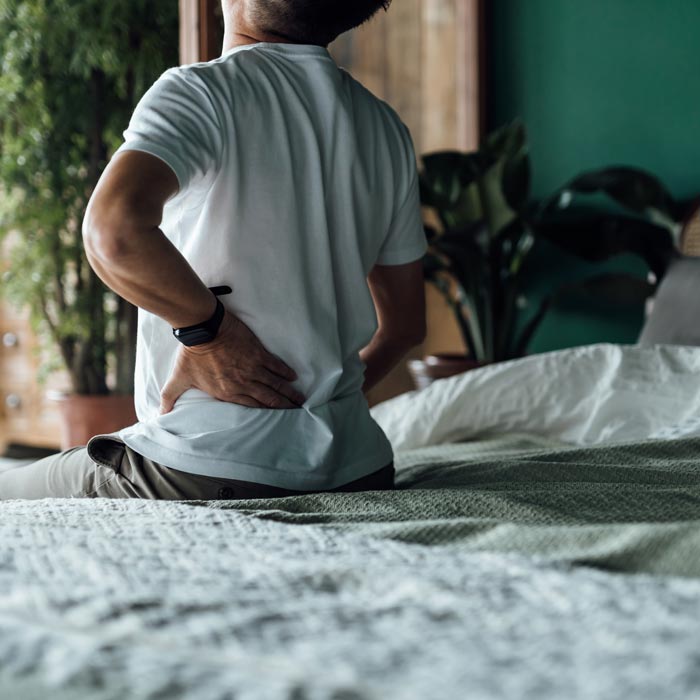 Types of Pain
Nociceptive vs. Neuropathic Pain
Pain management is largely determined by the type of pain. Pain can be caused by a multitude of factors. There are two basic types of pain: nociceptive pain and neuropathic pain.
A cut or a shattered bone are examples of nociceptive pain. Signals are sent from the brain to the peripheral nerves via the spinal cord when tissue is damaged or injured. Throughout the pathways, pain signals are modified. This is how we notice when someone or something is in pain.
Neuropathic pain is produced by an injury to the nerve system or an illness that affects the nervous system. Sometimes there is no evident cause for the pain, and it might happen out of nowhere. It can develop when nerves are severed or when a stroke occurs.
Pain management involves the use of medications. Non-steroidal anti-inflammatory medicines (NSAIDs), steroids, and acetaminophen are common pain relievers. Epidural steroid injections, for example, are often used to treat back pain.
Opioid drugs are also being used, but because of the potential for abuse, healthcare practitioners are beginning to steer away from them. Opioids are only suggested for lower back pain after all other options have failed.
Exercise, massage, physical therapy, heat, relaxation techniques, and acupuncture are all non-pharmacological pain-management options. One method of treatment may be more helpful than another, depending on the degree of the pain.
The R.I.C.E. method is often ideal for pain management. This consists of Resting the affected body part, applying an Ice pack (covered with a light towel) at intervals of 15 minutes, applying Compression with an elastic bandage, and Elevating the affected body part over heart level.
For efficient pain management, a combination of treatments may be advantageous. Before beginning any treatment, have an open and honest discussion with your doctor about your expectations for the treatment plan and any concerns you may have.
If you're in pain, whether it's acute or chronic, and want to learn more about pain management in Dallas,
contact Advanced Spine & Orthopedics
now to make an appointment. Our expert team will listen to your needs, diagnose the cause of your pain, and help you make informed decisions for treatment.