Delivering Outstanding Patient Outcomes Each Day
Advanced Spine and Orthopedics is a well-respected orthopedic practice that treats various conditions impacting the knee, shoulder, neck, hip, and back. We utilize different treatment methods to restore normalcy to our patients' lives, ensuring they can resume their favorite activities and live pain-free. We founded our practice on three principles. First, we believe an excellent physician spends plenty of time with each patient. Second, outstanding physicians thoroughly explain all treatment options to ensure good patient outcomes. Lastly, we believe in offering the latest and most advanced treatment methods to ensure success.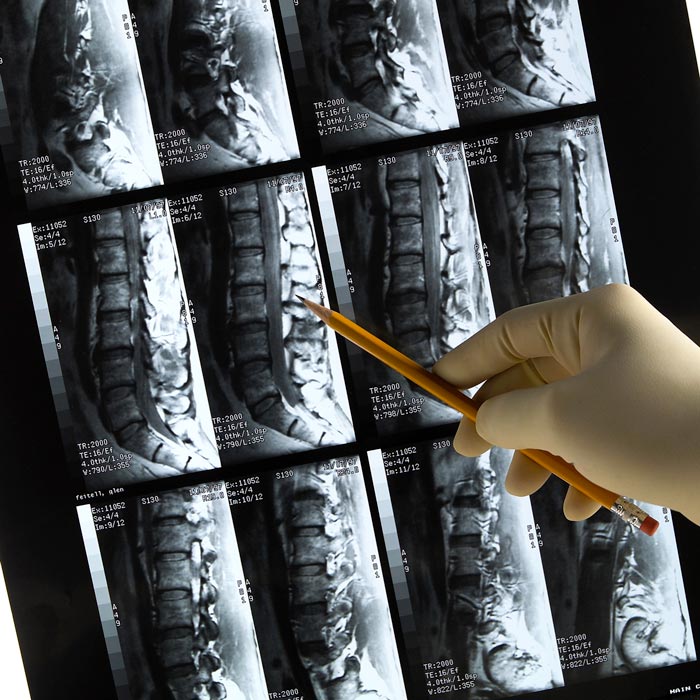 Board-Certified Surgical Care
We Bring Years of Experience to the Table
Our founder, Dr. Kevin James, is a board-certified and fellowship-trained spine surgeon. Following completing his medical degree, Dr. James performed his residency in orthopedic surgery at Houston's Baylor College of Medicine. Throughout his education and residency, Dr. James focused on mastering all aspects of spine surgery. His leadership of Advanced Spine and Orthopedics has enabled it to become the region's preeminent spinal and orthopedic surgical practice. Dr. Eubanks, who went to Houston Baylor College with Dr. James, brings his own unique set of experience and expertise to the table as well.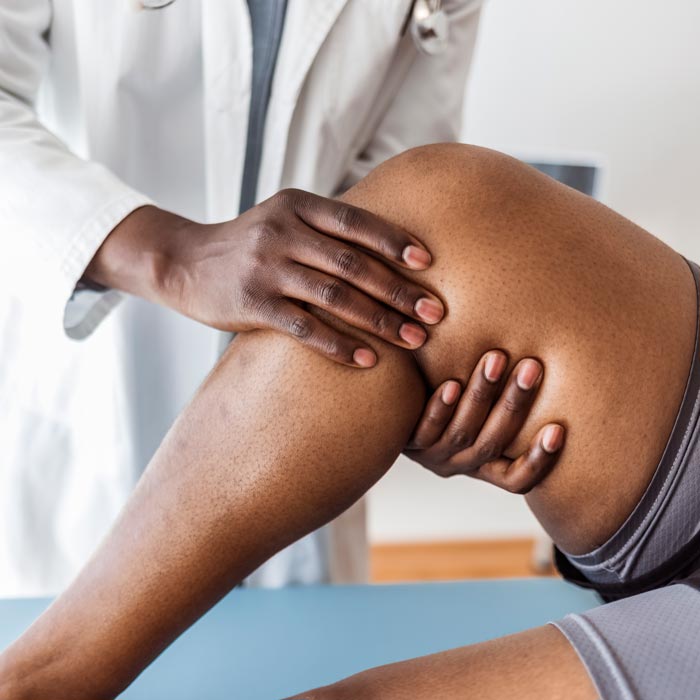 Compassionate Patient Care
We Go Beyond Typical Bedside Manner
Dr. James and Dr. Eubanks have a reputation for being personable, compassionate, and calm. These attributes have been vital to Advanced Spine and Orthopedics's ability to help countless patients. He and his fellow physicians handle complicated revision spine cases by utilizing state-of-the-art techniques and reassuring patients throughout the process. We strive to go beyond good bedside manner and set ourselves apart from other orthopedic practices. We encourage family members to ask questions and believe informed patients are successful patients.
Benefits of Patient-Centered Care
Patient-centered care is the bedrock of our practice. We believe patient outcomes should drive our actions. Before we perform surgery, we take X-rays and MRIs to help determine the root cause of your pain and achieve a firm understanding of your condition. From there, we provide you with options. If we feel surgery is the best option, we'll tell you why. Sometimes, we might suggest a minimally-invasive procedure instead. No matter what, you can trust us to back up our diagnosis and advice with open discussion and evidence.
To deliver the best orthopedic experience by providing the highest standard of care, comfort, education, and service. Our commitment is to improve a patient's condition and quality of life by utilizing the most advanced, least invasive treatment options available in the industry.
To raise the bar in orthopedic and orthopedic spine care by placing greater value on patient education, offering the most technologically advanced treatment options combined with innovative thinking and clinical expertise, and creating a practice culture built on service excellence.
Serving the Dallas Area
Cities We Serve
We make good on our promise of providing excellent medical care to our patients by serving individuals throughout the area. We have offices located throughout the Dallas area, ensuring the local community can find a place to receive top-tier medical treatment for hip, knee, back, neck, and shoulder conditions. Visit any of the offices to the right to begin treatment.