Cervical Disc Replacement
Cervical Disc Replacement in Southlake
Cervical disc replacement surgery is performed when all conservative treatments for neck and radiating arm pain have failed. The surgical procedure involves removing the damaged discs of the cervical spine and replacing them with artificial implants that replicate the natural disc shape, size, and function. This carries a potential advantage over fusion surgery because motion is maintained at the operative spinal segment.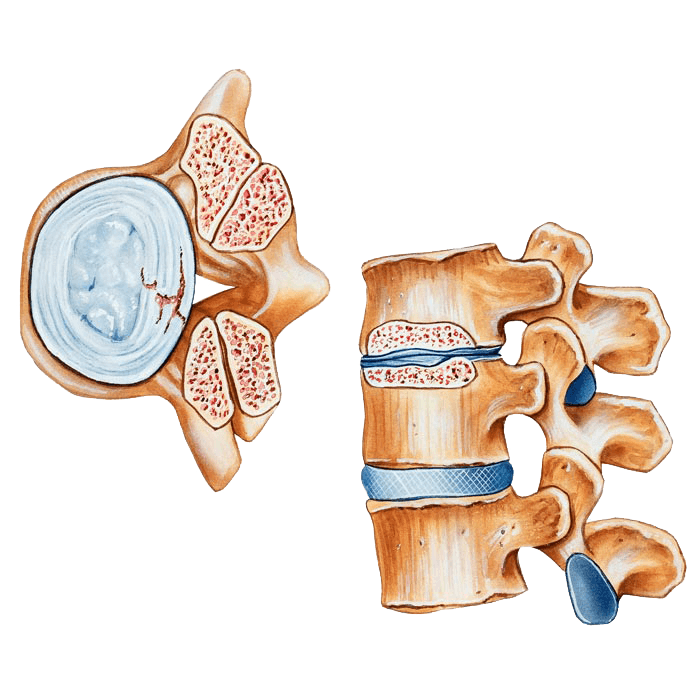 Cervical disc replacement surgery
Who Is a Candidate?
The procedure is not recommended for people who are still growing or for those who have cancer. Patients with osteoporosis, an autoimmune disorder such as rheumatoid arthritis, or spinal instability may not be good candidates for cervical disc replacement surgery. Cervical disc replacement surgery is generally considered a safe and effective procedure for relieving neck pain caused by degeneration of the cervical discs. Patients with severe degeneration of their spine may not be good candidates due to their lack of motion around the damaged disc.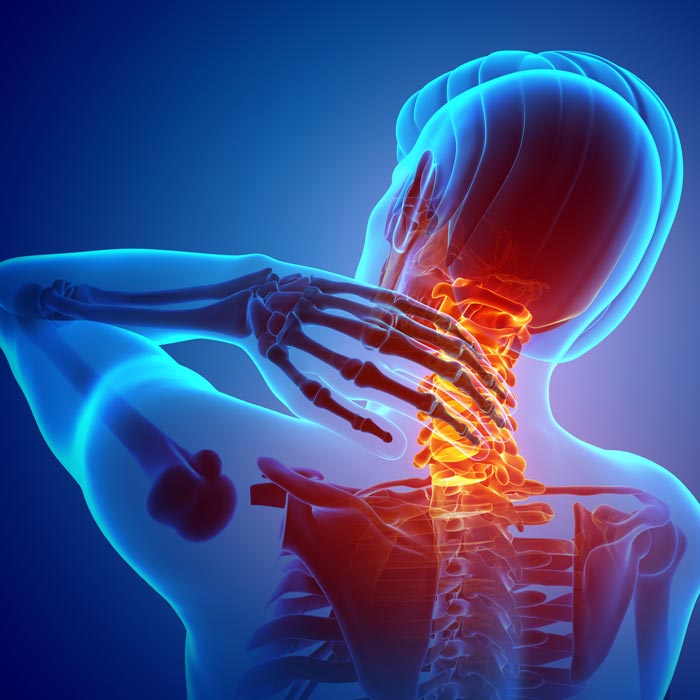 The procedure is generally recommended for people whose pain is not relieved by non-surgical treatments such as anti-inflammatory medications and physical therapy. It is performed under general anesthesia. The surgeon makes an incision in the front of your neck, exposing the cervical spine and removing any bone spurs that may be causing pain. The disc is removed from between each vertebra, which allows room for the artificial disc. The artificial disc is then placed between the vertebrae, and the surgeon makes sure it sits properly. The incision is closed with stitches or surgical staples.