Balloon Kyphoplasty in Southlake
Balloon kyphoplasty is a procedure done to treat vertebral compression fractures. Vertebral compression fractures are primarily brought on by osteoporosis, a bone condition that occurs with advanced age. Other causes include trauma from a fall or car accident, as well as various malignancies that damage the vertebrae in the spine. A vertebral compression fracture occurs when the anterior portion of the vertebrae collapses. When the middle and/or posterior part of the vertebrae collapses, this is called a burst fracture which may require another form of treatment. The objectives of balloon kyphoplasty are pain relief, fracture stabilization, and vertebral body height restoration.
If you have severe discomfort and deformity that is not improved by non-surgical therapy options like rest, painkillers, and braces, your doctor may advise balloon kyphoplasty. The procedure is carried out under anesthesia. Under the X-ray guidance, a small incision is made over the broken bone through which a narrow tube is introduced into the compressed vertebra. Then, a unique balloon is delicately inflated after being put through this tube. By raising the fracture, the vertebra is given back some of its original height. The balloon is then deflated, removed, and a cavity is left behind. With the aid of tiny surgical tools, the cavity is filled with bone cement. Within a few minutes, the cement solidifies, stabilizing the bone.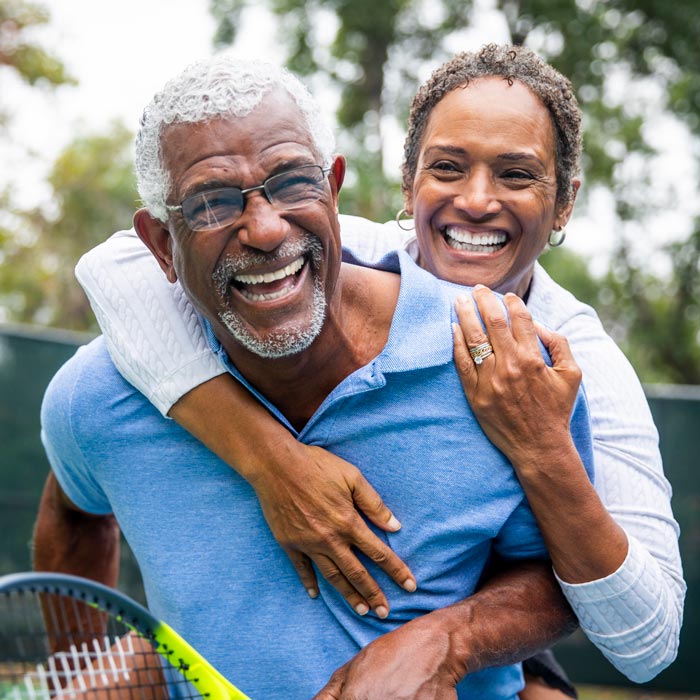 Side Effects
Possible Risks or Complications
Following surgery, you may experience great pain relief and be given the okay to stand and walk. If pain medication is required, your doctor will also suggest a rehabilitation regimen to strengthen your spinal muscles. As with any surgical procedure, balloon kyphoplasty may result in a number of problems, such as infection, damage to the nerves or spinal cord, and cement fragments getting into the blood or spinal fluid.