The Top Orthopedic Surgeons in the North Texas Region
Our team is dedicated to providing peerless orthopedic treatment for common and complex conditions. We are proud to be North Texas' top orthopedic surgeons and work hard to maintain our reputation and create positive patient outcomes. In addition to our experienced surgeons, we employ a capable team of staff and assistants who help us care for you. Most importantly, we go out of our way to make our patients feel comfortable and at home. You can trust the team at Advanced Spine and Orthopedics.
Skilled & Innovative
Specializing in Minimally-Invasive Surgeries
Our surgeons have years of experience treating various conditions impacting the knees, neck, back, hip, and shoulder. Each surgeon is board certified and fellowship trained, ensuring they bring a range of experiences and endless expertise to the table. Most importantly, our surgeons are committed to using the latest technology and minimally-invasive treatments to resolve problems. We offer in-house physical therapy services, ensuring you stay with our team throughout your journey.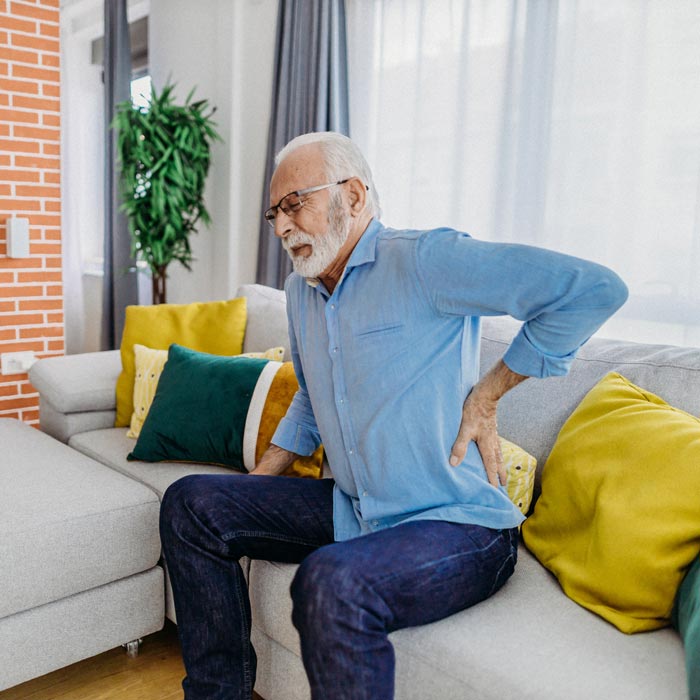 Proud Reputation
An Easy Referral Process
We are proud to offer the best treatment possible. Our reputation for delivering desirable patient outcomes is a significant reason physicians feel comfortable referring their patients to our team for further care. We are grateful for their trust. Whether you arrange your referral via the phone or electronically, you can count on a friendly and professional staff.
We Accept a Vast Range of Insurances for Your Convenience
We aim to be accessible to all our patients. One of the ways we do so is by building relationships with as many insurers as possible, allowing us to accept most major insurance plans – in addition to Medicare. View a complete list of the insurances we accept.