The meniscus is connective tissue located between the bones of the knee. Its crescent-shaped discs act as shock absorbers, protecting your knees from the strain of supporting the full weight of the body. A torn meniscus usually ensues during a twisting motion, while bearing weight on the knee when the foot is planted. It can also occur when lifting something heavy while the knee is bent.
A meniscus tear varies in severity. In a serious tear, the meniscus remains just barely attached to the knee. An experienced orthopedic surgeon at Advanced Spine & Orthopedics, in Southlake, TX, has the training to treat all types of meniscus tears.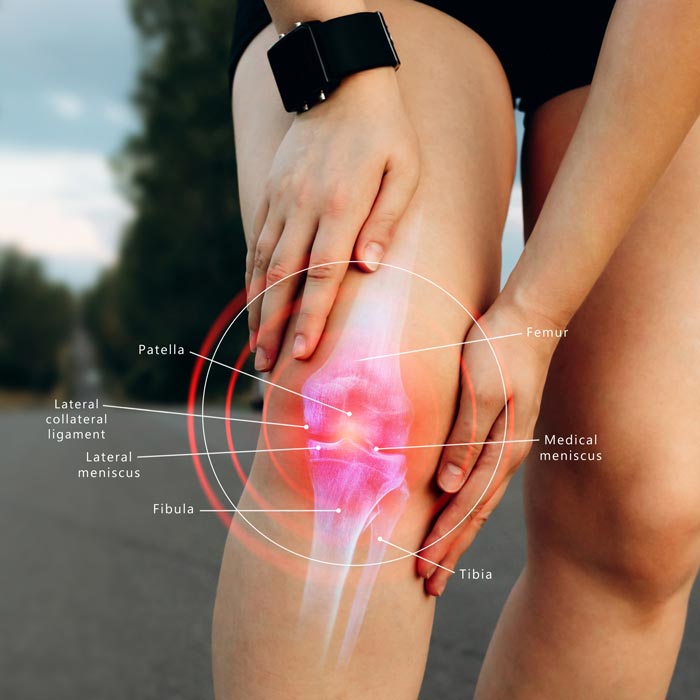 Southlake, TX
Torn Meniscus Treatments
Depending on the location and severity of the torn meniscus, conservative treatment may be all that is needed. Our orthopedic surgeon will want to thoroughly examine your knee to determine if nonsurgical treatment is the best course of action. However, if the symptoms persist, or if the injury is severe then surgery may be recommended. The most common type of surgery for a meniscus tear is arthroscopic surgery. If knee surgery is needed, our orthopedic surgeon and team will use the most advanced surgical techniques to care for your knee.
During your consultation at Advanced Spine & Orthopedics in Southlake, our team can take the time to accurately diagnose your condition to determine if surgery is the best course of action for treating your torn meniscus.
Symptoms of a Meniscus Injury
A torn meniscus can happen suddenly, such as during a sporting event, or degenerately with the normal wear and tear of aging. Most people can still walk with a torn meniscus. However, the knee pain will worsen over time. Our orthopedic surgery team can accurately diagnose your knee pain. Some commons symptoms of a meniscus tear are:
Torn meniscus symptoms sometimes resemble other knee injuries. If you have any of these symptoms, or you think you have a meniscus tear, call our offices to schedule a proper examination with an orthopedic specialist.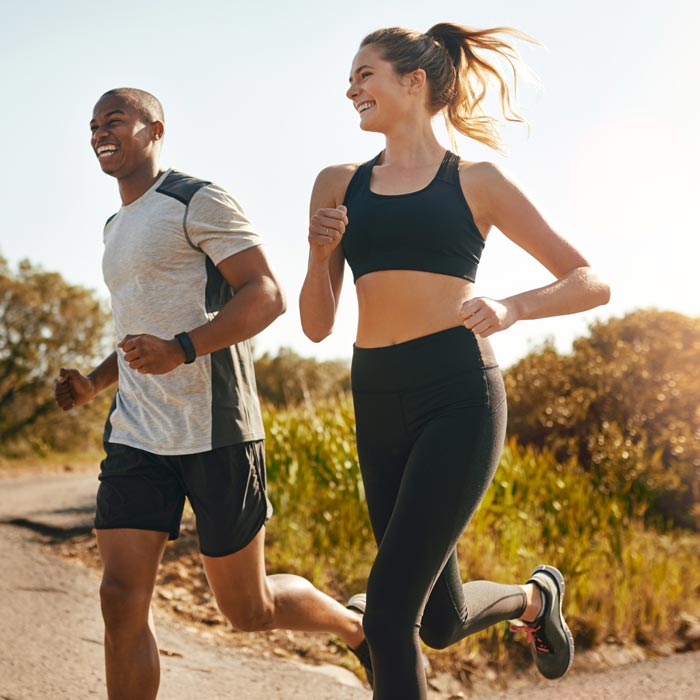 Knee Surgery
Choosing the Right Surgeon
When it comes to treating and repairing a torn meniscus it is important that you find an experienced and properly trained orthopedic surgeon who can provide you with the surgical care you need. Dr. Aaron Eubanks is a fellowship-trained orthopedic surgeon who specializes in sports medicine and arthroscopic surgery. Dr. Eubanks can provide you with the expert surgical care you need.
Schedule a Consultation Today
To schedule a consultation with our orthopedic surgeon regarding a torn meniscus, or for any other knee injury, please call our Southlake clinic at
817-310-8783
. For online communication with Advanced Spine & Orthopedics, use our easy online
contact form
.