Health Tips: Manipulation, Not Medication for Osteopathy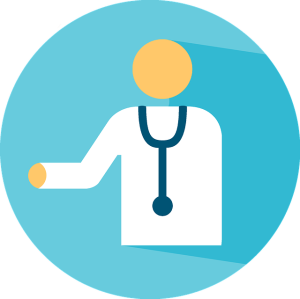 Alternative Solutions for Osteopathy Patients
Osteopathic therapy is an option for patients who are hesitant to try medications or injections. Medications may only mask symptoms or treat the pain but not the underlying causes of back pain related to spine problems. Osteopaths perform high-velocity, low amplitude manipulations. These involve kind of a quick turn but with not as much thrust as used by other practitioners. Osteopathy patients appreciate the hands-on approach and immediate relief from less-forceful maneuvers.
Contact Advanced Spine & Orthopedics
Our board-certified orthopedic surgeons, Dr. Kevin James and Dr. Aaron Eubanks, are available to help with any additional questions that you may have regarding Osteopathy treatment options. Call and one of our team members would be happy to schedule an appointment with you at our Southlake office. We can be reached at 817-310-8783 or fill out a contact form, located on our website.